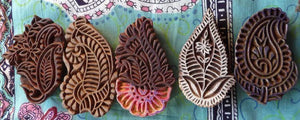 Our Rich Handloom
Camel Culture is an endeavour to bring the world closer to exclusive affordable Indian handloom. Age old craft techniques marry contemporary designs to give birth to beautiful wearable art.
Our very talented weavers from the looms of Bengal and block printing artisans of Rajasathan come together to create a sustainable ecosystem for our traditional crafts. We try to tell you beautiful stories of handloom through our collections.
Subscribe to our newsletter
Promotions, new products and sales. Directly to your inbox.